My ideal Sunday morning:
picking a perfect breakfast spot & favorite nursery,
jumping in the van,
heading west
towards the Northern California coast.
I live in the Napa Valley.
It's beautiful.
But I often feel the need
to drive out and see
the ocean.
Reboots my brain.
my favorite spots along the Way
One of a kind:
perenials
blooming vines
herbs galore
veggies
and divine garden accessories.
Graton
Oh so, so good.
It's just what you want
(to quote my Chef friend, Rick)
and perfectly prepared.
Bonus:
one of the best counters
to eat at
in the county,
Especially when you're on your own.
Urban Tree Farm
20 acres in Fulton
The selection is phenomenal.
Not only trees-plenty of perenials, herbs, etc.
A great walk.
Or hop in a golf cart with a sales clerk
you'll learn so much.
I love, love
magnolia trees.
They provide wonderful shade.
And the blossoms are always stunning.
Topiaries always
make quite a statement.
Urban has many options.
At great prices.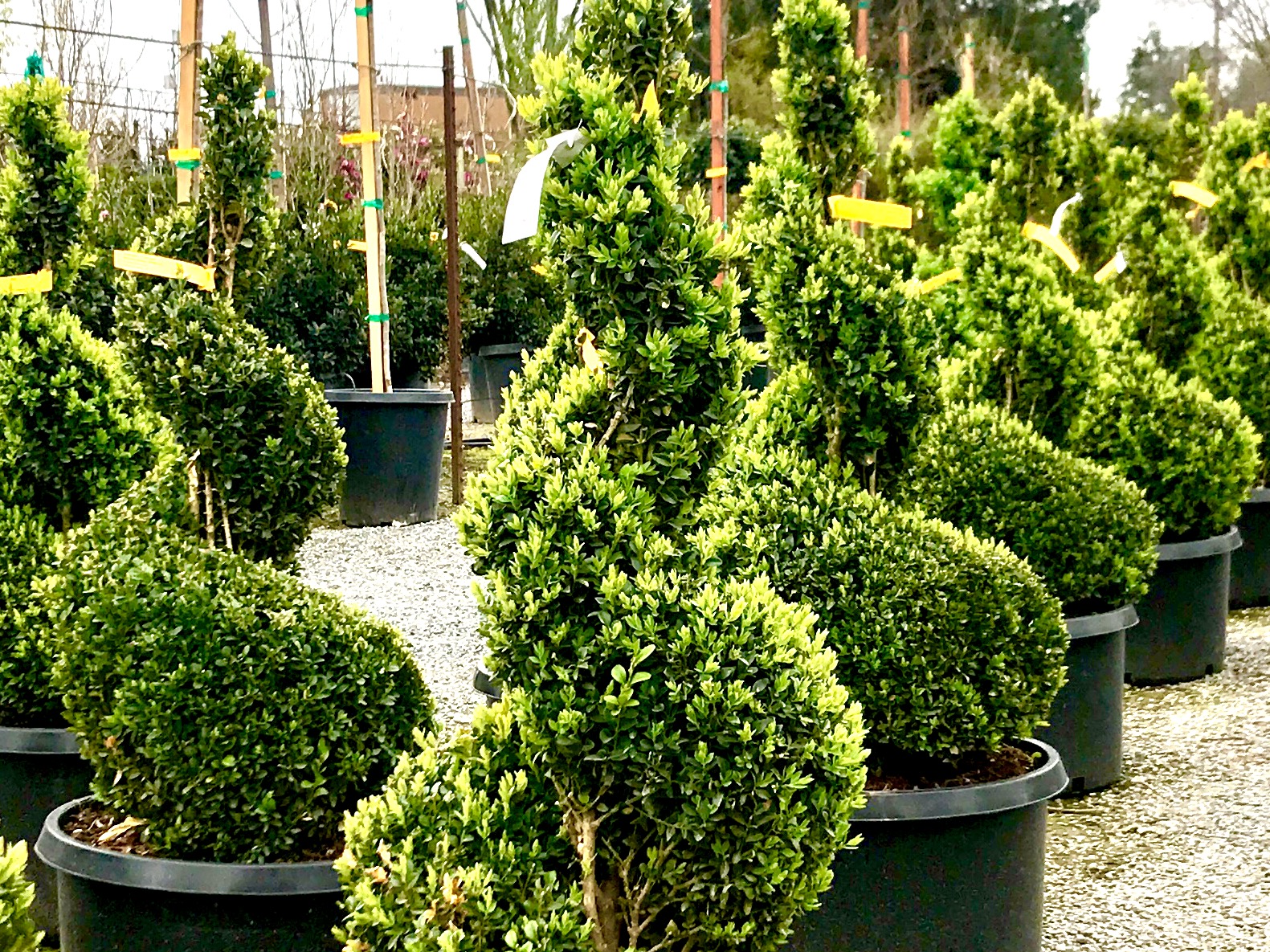 Freestone
Like my Italian relatives say,
"la dolce vita!!"
- live life to the fullest.
This bakery helps.
Their breads are pure genius.
Get there early.
There is often a line out the door.
And for very good reason.
Maps are provided for visitors.
While casually strolling,
the grounds educate visitors as to
which plant to plant where.
And showcase
eye-pleasing plant combinations
in their natural habitat.
Relevant plants are
sold along the way.
(Also in
massive greenhouses
which are closer to parking :)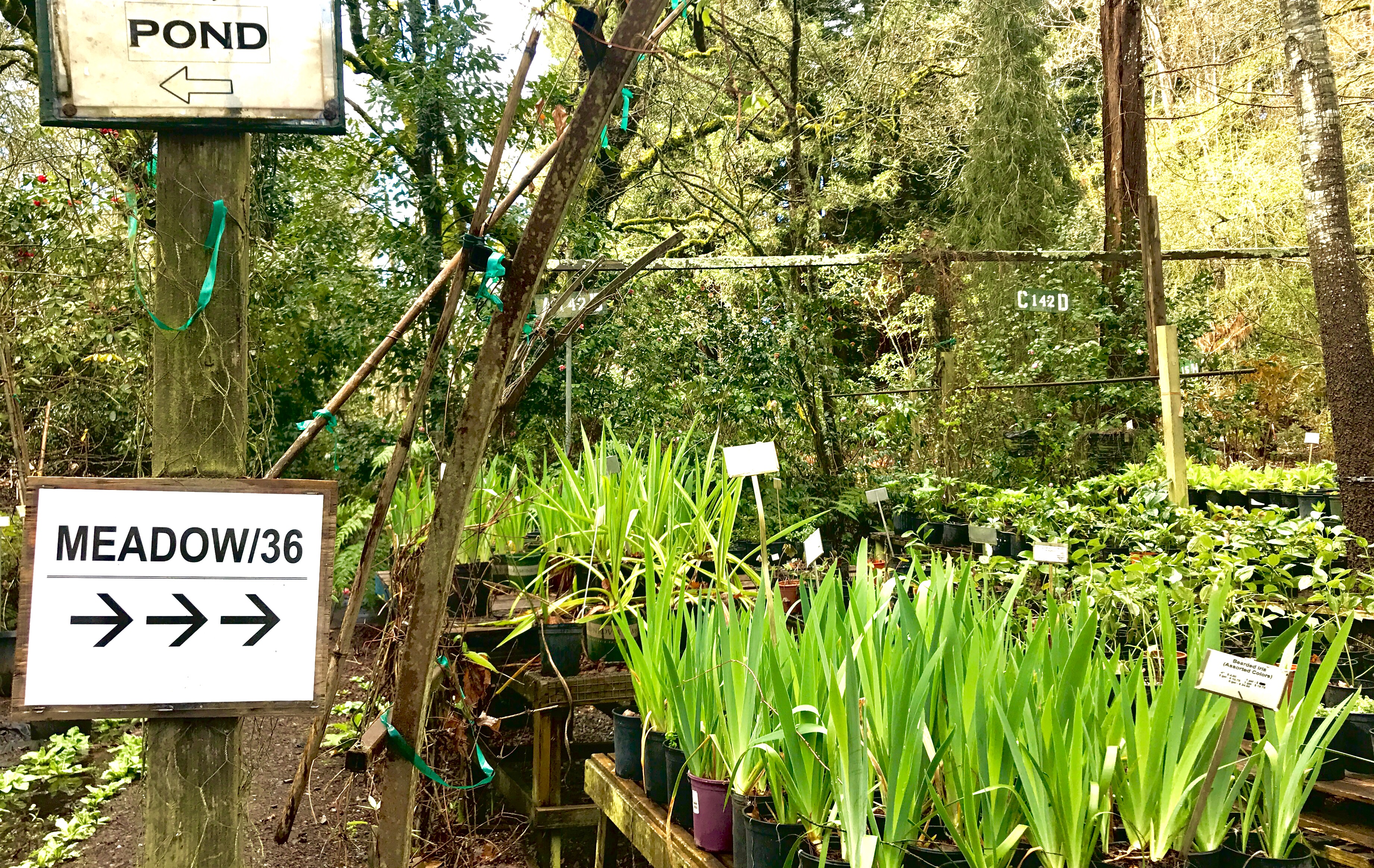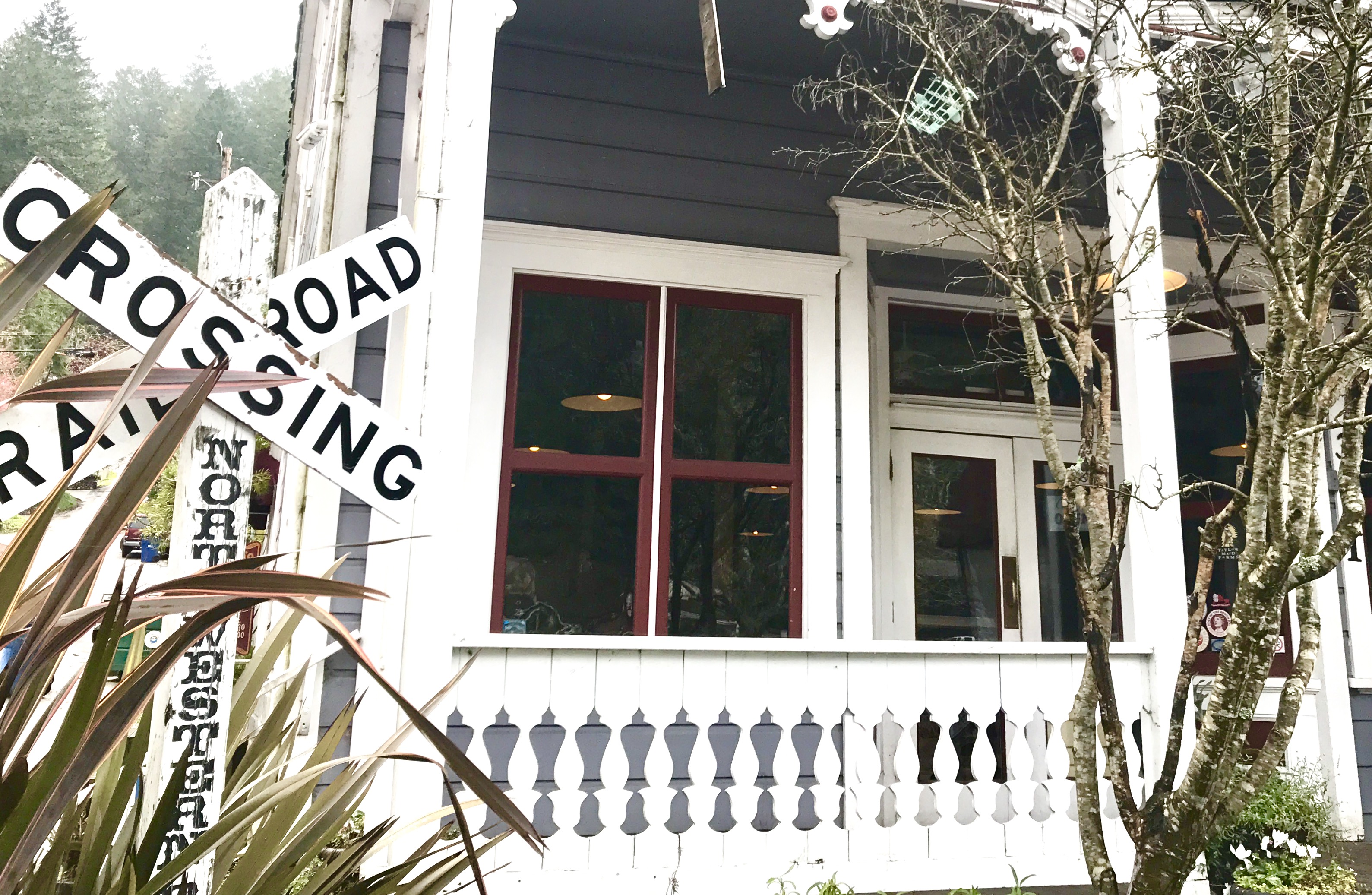 Occidental
Bring a good appetite.
Delicious, full plate breakfast.
Their welcoming spirit makes me feel at home.
Actually...
my Grandfather once hosted the
outdoor summertime variety show
at the firehouse
in nearby
Camp Meeker.
I'm second from the right.
Occidental
Another nursery
that provides a beautiful
walking education.
Bring your camera
and a notepad.
The 10 acre property is nestled in a canyon.
Every inch planted is breathtaking.
If you love waterways throughout a garden,
with bridges to cross over,
then you are going to lose yourself here.
When my neice,
Shevaun, was little,
she would ask,
"Do you remember
what these are called
Aunt Katy?"
A big reward
at the end of the canyon walk.
A plant sale like no other:
Species not found
anywhere else on this continent.
Back at Home
Container planting:
Succulents are so
easy to arrange.
And maintain.
The colors rock my world
(and garden).
In My Garden:
Cornus Florida Dogwood Trees
4 in a row.
Pure heaven.
Thank you Sonoma Hort.
Gifting:
Herbs
Always appreciated.
I potted these four
-lavender -lemon balm -stevia -mint
for my friend who is a
sweet tea connaissuer.
In my Garden:
hyacinth
just started popping up
in my fruit orchard
a few years back.
What a gift.
Delightful.
Happy Spring!
If you would like to automatically receive
the next magazine installment, and/or leave a comment, please fill in below: